Welcome To The ScallyWags
Pirate Comedy Show
The ScallyWags have been performing their acts of comedy and entertainment at Renaissance Festivals, private functions, Pirate Fests, weddings, conventions and more for well over two decades. Located in central Kansas, they are one of the longest running Pirate Acts in the U.S..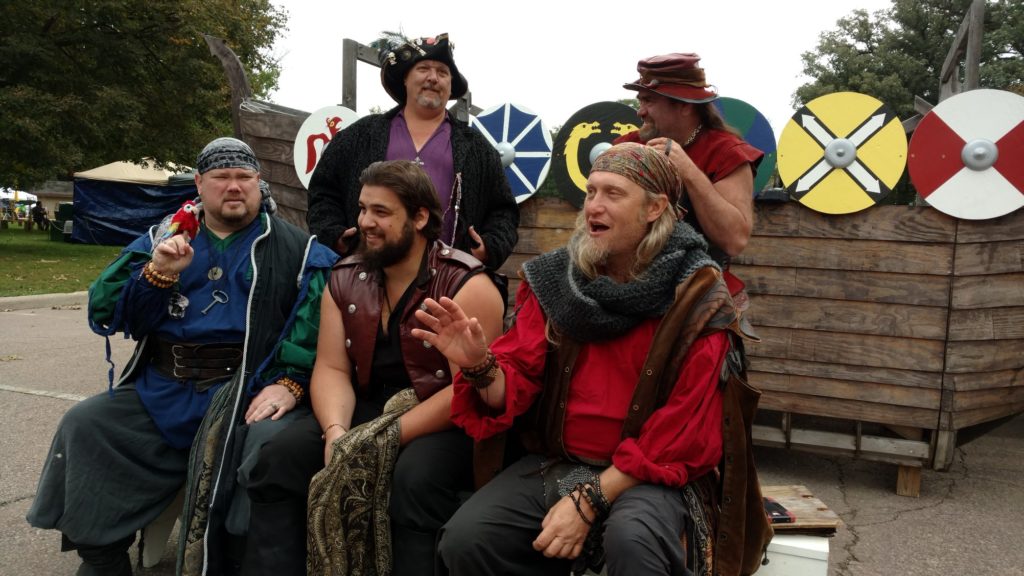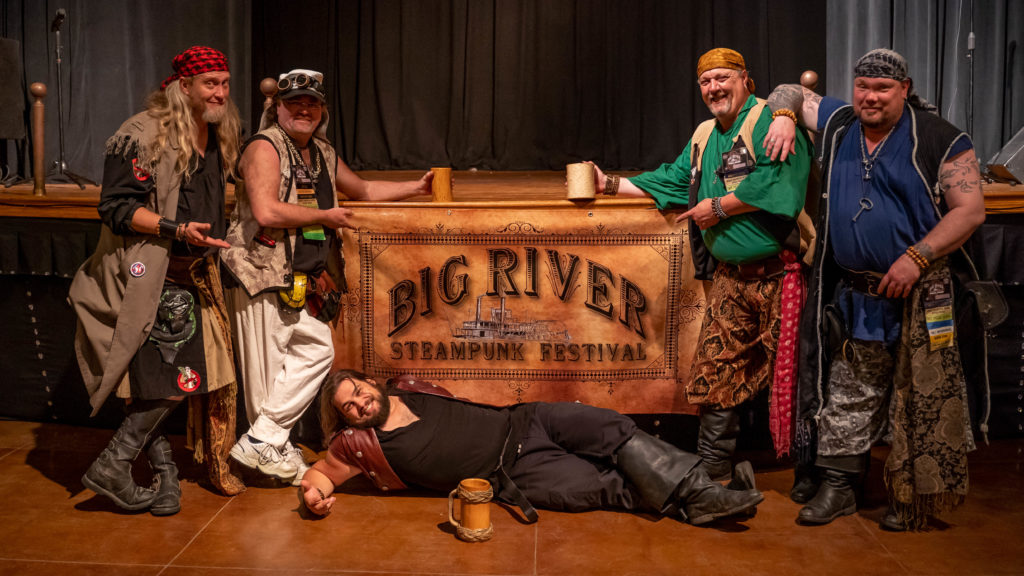 The Group does stage acts, sword fighting, improv comedy and more. They have been featured in magazines, books, radio, documentaries, television and they are regulars on the "Heavy Pork T.V. show. To learn more about the group and the shows we do, check out the Shows page, or join us on Facebook, and Twitter! You can also just drop us a line using the Contact page or email us direct at TheMadPirate@gmail.com.
Gather round me hearties,
it's time for a show